About
Leaf Supply is your go-to for all things botanical. Our online shop features our library of plant books, shipping Australia-wide. While our collection of online videos and written content helps educate and inspire would be plant parents.
We're passionate about spreading our love for plants far and wide and empowering people with knowledge to help them gain confidence when it comes to caring for, styling, gifting and owning plants. Founders Lauren and Sophia have published four plant books and have produced a growing collection of videos covering everything from how to style a sideboard to tours of special plant-filled spaces.
Here at Leaf Supply we also love creating leafy content for like-minded clients, from lush images, to plant care articles, and everything in-between.
wewed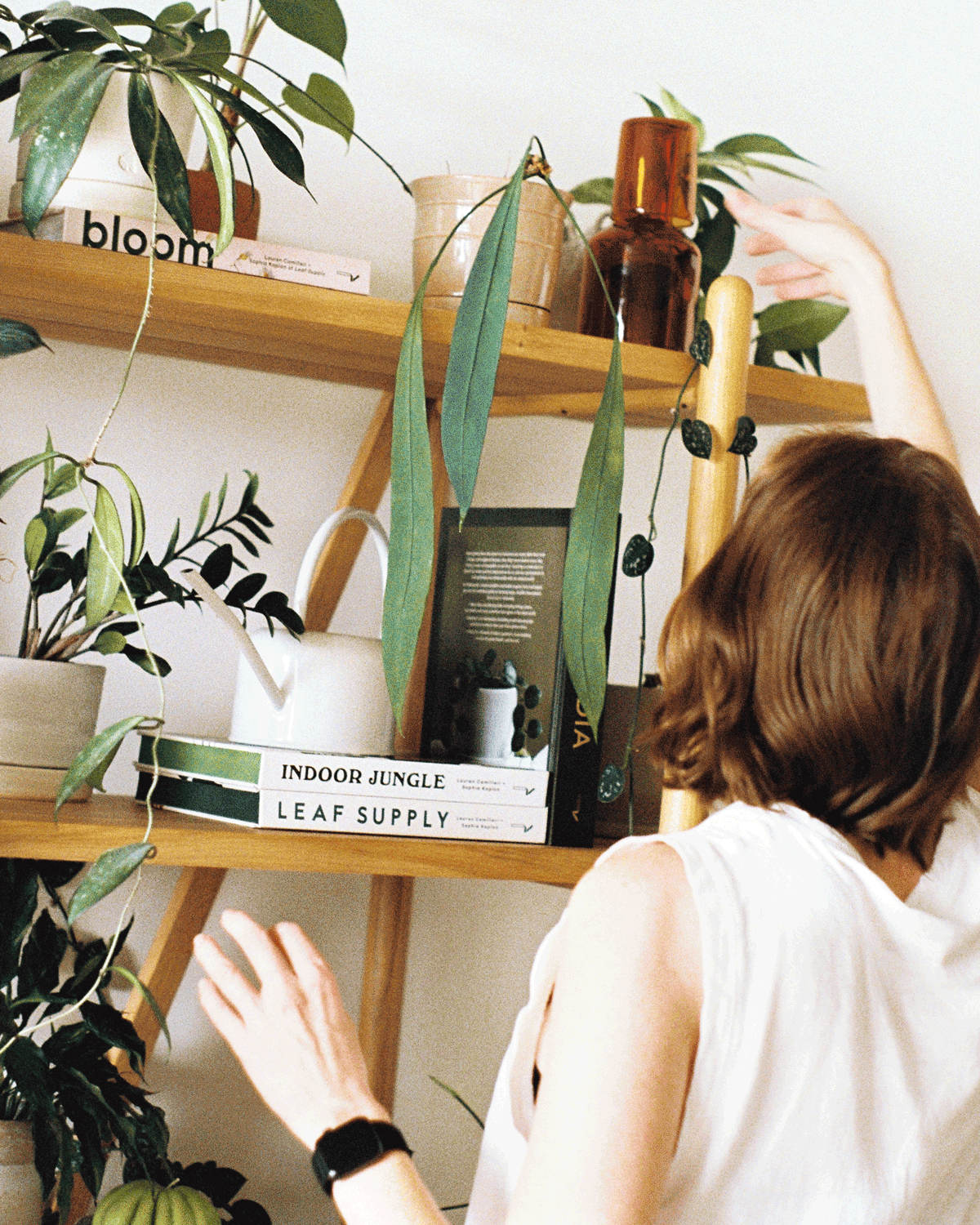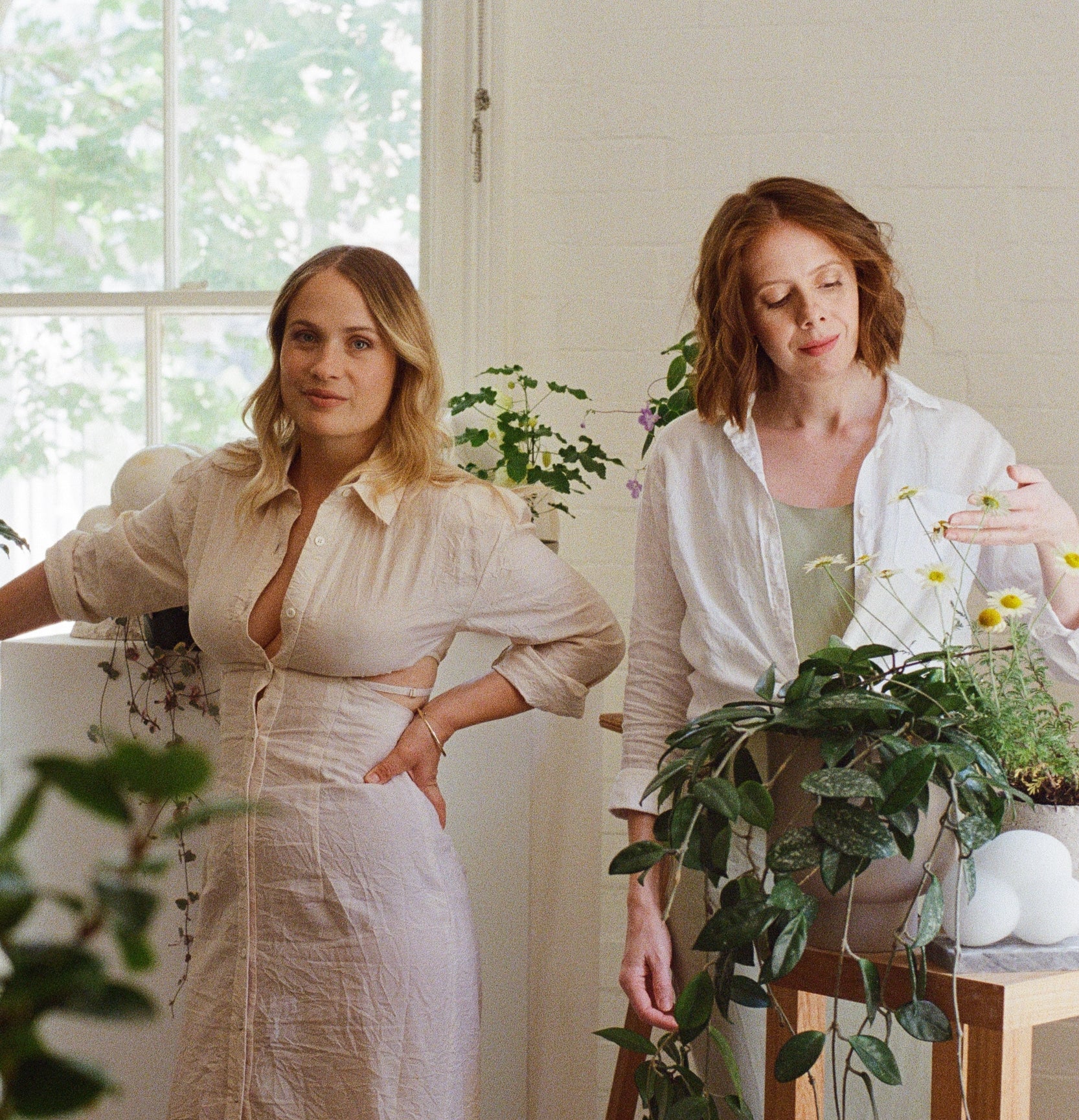 wewed
We are your leaf suppliers
Leaf Supply is founded and run by Sophia Kaplan and Lauren Camilleri.
Since 2018 the pair have published four highly successful (and award winning) plant books - Leaf Supply, Indoor Jungle, Plantopedia, and most recently Bloom. Available worldwide the books showcase their passion for sharing their plant knowledge and joy in creating beautiful, flora-filled images.
wewed
Lauren Camilleri
Founder
Lauren is an art director, design obsessive and indoor plant specialist. With a degree in interior architecture and graphic design in her bones, she keeps Leaf Supply looking its best across all platforms and brings plenty of plant nous to boot.
Sophia Kaplan
Founder
With a strong connection to nature, Sophia is obsessed with the fascinating world of plants. Her communications degree, production background, and work as a floral stylist are invaluable for managing and inspiring Leaf Supply's collaborative projects.
Collaborations
Partnering with like-minded people + brands leads to exciting, creativeoutcomes. From content creation to branded products, let's worktogether.
5
Absolutely brilliant
Well structured and fun little indent notes. Beautifully organised sections with captivating photography, insightful and enjoyable personal accounts.
Isabel R
5
Helpful and thorough
Really interesting and beautifully created. There is so much helpful information in this book for plant parents of all levels and experience.
Jamie G
5
Beautifully presented
Takes you into some very inspirational homes. One of those books where you find something new every time you read it.
Caroline F
5
Love this book
It's my go to everyday, my bible. Fabulous book for plant lovers
Susan D
5
Inspiration abundant
Beautiful and simply written, the advice is clear and inspiration abundant if you want to add house plants to your life.
Julie
5
Adore
Beautiful reference book where the plants are the star of the show and where you will find ones you have never heard of but must have.
Caroline F
Press
Lauren and Sophia have been featured in and written articles for many of Australia's top print and online publications, along with appearing on radio and a variety of podcasts. Covering everything from plant care tips and green styling advice through to exploring the therapeutic benefits of living with indoor plants, they are absolutely passionate about spreading the good word about plants.