Fostering a connection to plants has positive implications for both us and the environment.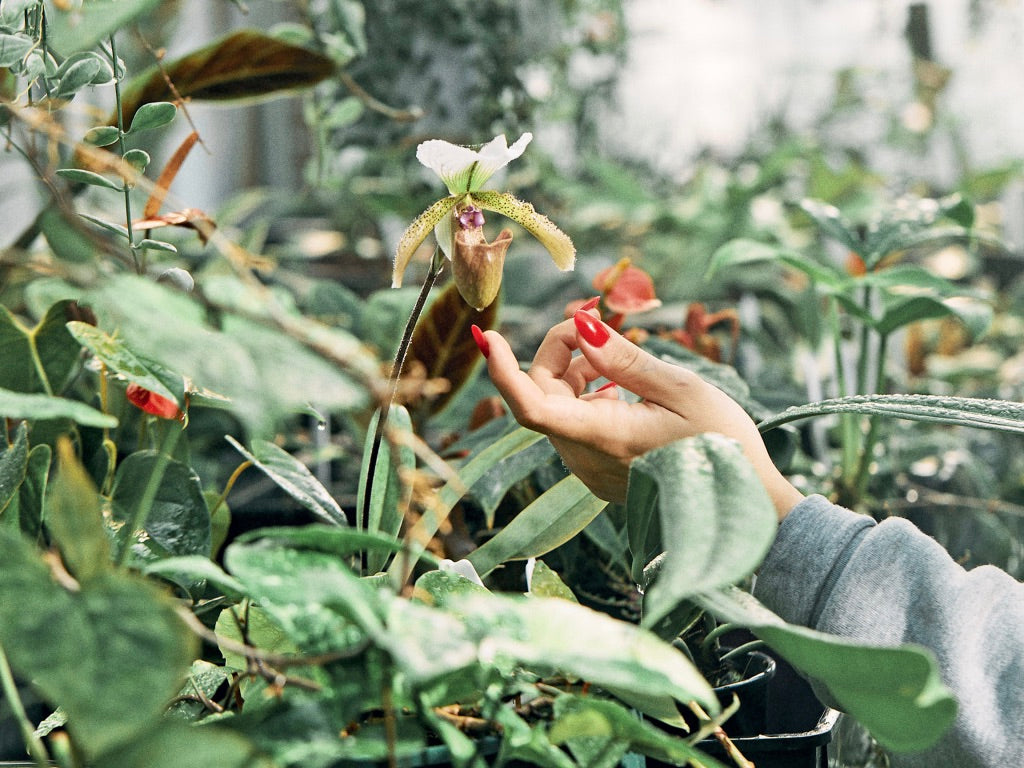 We work with brands to create lush content
We love to partner with like-minded people + brands. Producing leafy photography and written content is our jam.
learn more
We are your leaf suppliers
Leaf Supply, founded and run by Lauren Camilleri and Sophia Kaplan, is an online destination for all things botanical. From their library of plant books to lush content creation – they want to make a life with plants accessible, beautiful, and fun.
read more